There are so many things to do in Tokyo in general. Every street or corner within the main city can be a great experience. Most little shops and restaurants are family owned so you can't often go wrong just walking into any shop. But if you are at Tokyo Station, check out this area!
If you have luggage and can't take it to your destination yet, NO WORRIES!
If for some reason you can't find a locker to fit your bag size, head over to JR EAST Travel Service Center Baggage Storage (1F Marunouchi North Gate) or Sagawa's Tokyo Service Center (near Nihonbash-guchi Exit of Tokyo Station). The price to temporarily store your bag is very cheap!
Let's Sightsee!
Tokyo Character Street
Location: Japan, 〒100-0005 Tōkyō-to, Chiyoda City, Marunouchi, 1-chōme−9−1 東京駅一番街 B1
This cute little street near the station has a bunch of stores for the anyone who loves anime, hello kitty, ghibli, pokemon, and more.
---
Tokyo Ramen Street
Location: Japan, 〒100-0005 Tokyo, Chiyoda City, Marunouchi, 1 Chome−9−1 東京駅一番街 B1
If you are a Ramen lover then head to ramen street near Character Street and try any one of the 8 lovely ramen shops there! (Caution: lines can be very long)
---
Imperial Palace Gardens
Location: The East Gardens of the Imperial Palace, 1-1 Chiyoda, Chiyoda City, Tokyo 100-8111, Japan
Depending on the season you go, you can see beautiful colors from nature.
It is about a 10 minute walk from Tokyo Station to the Imperial Castle/Gardens
---
Marunouchi Building
Location: Marunouchi Building, 2 Chome-4-1 Marunouchi, Chiyoda City, Tokyo 100-6390, Japan
Japan is known for it's skyscrapers and is a pretty big shopping center with several floors of restaurants you can enjoy at!
---
Mitsubishi Ichigokan Museum
Location: 2 Chome-6-2 Marunouchi, Chiyoda City, Tokyo 100-0005, Japan
If you are the lover of the arts, check out this museum that has been restored in 2010. https://mimt.jp/english/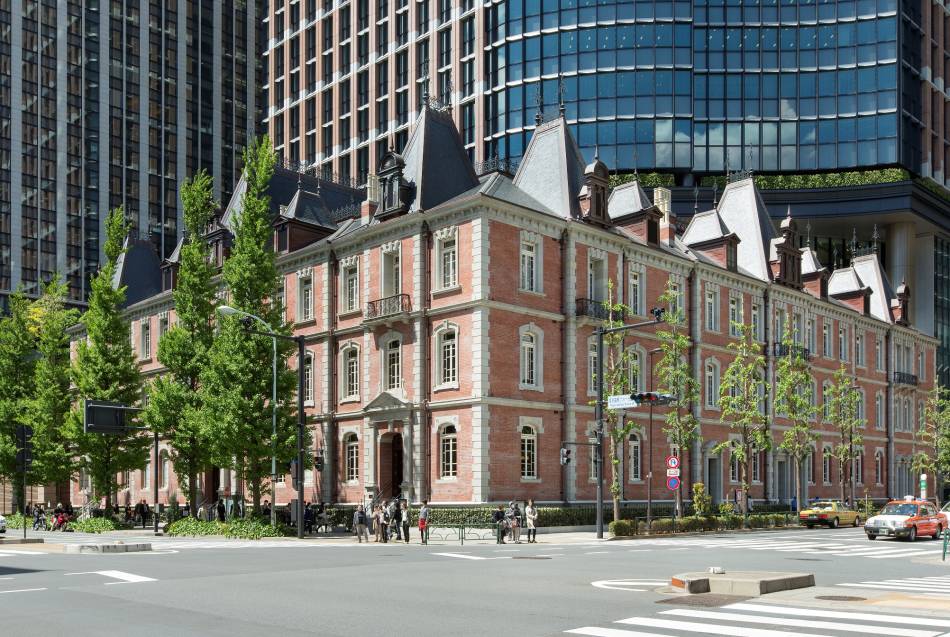 ---
Tokyo Station!
There is a lot to see outside the gates of Tokyo Station, so just Explore!